Dear Parent,
Please note that adherence to our mobile phone policy is a condition of enrolment.
Also, Ecole de Mer must be informed of any health, dietary or educational needs before we can accept your application.
All students are expected to adhere to a code of conduct for the duration of their stay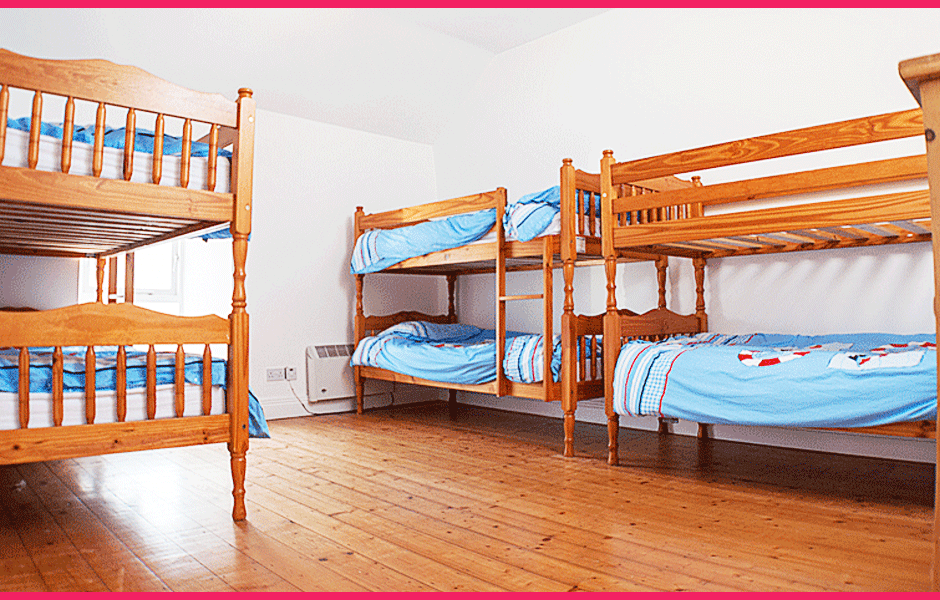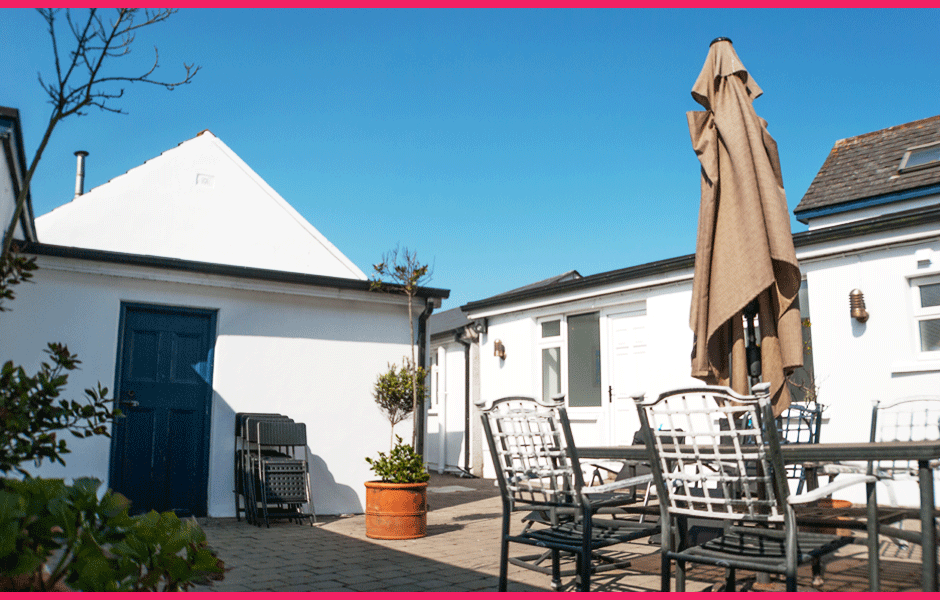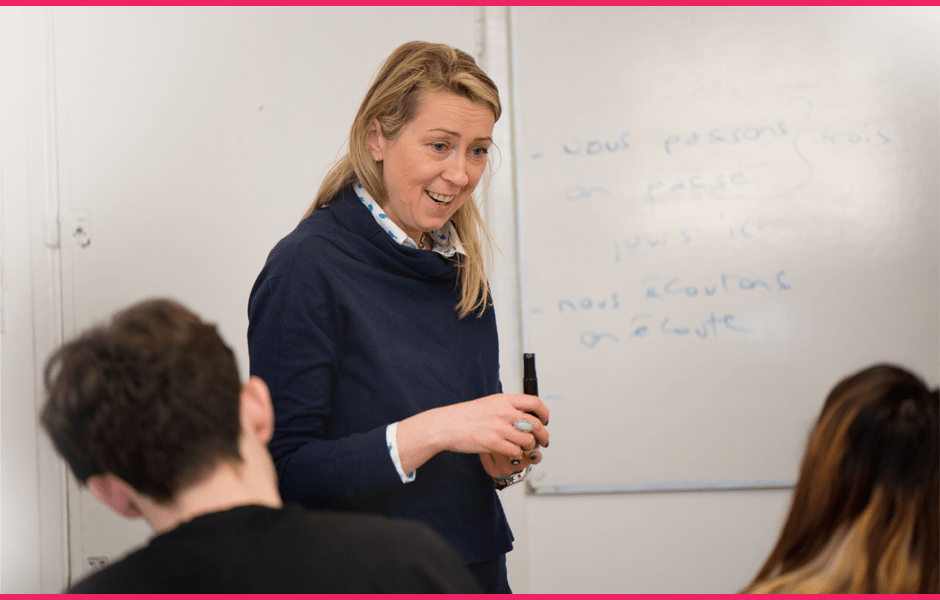 About Ardmore & Ecole de Mer
A beautiful seaside resort and fishing village, Ardmore is well-known for its stunning, mile long sandy beach, beautiful hotel, award-winning restaurants and unique charm. Ecole de Mer is based in a spacious, beachfront property, offering a scenic backdrop in a secure, gated premises.
SCHEDULE OF CLASSES – 22 hours of French tuition
Sunday 19h00 – 20h
Monday – Thursday 9h30 – 11h / 11h30 – 13h / 14h – 15h30
Friday 9h30 – 11h / 11h30 – 13h
You can find 
course timetable here
You can find Code of behaviour here
Check our free exam preparation paper
Dear Parent, Please note that mobile phones are not permitted at mealtimes, in class or during activities. Students are allowed access to their phone for half an hour before bedtime and at one other allocated break during the day. Mobile phones and electronic devices are strictly forbidden in bedrooms / dormitories. All phones and devices must be handed in at 10.15 p.m each night and will be held by the course leader. There is a landline in the house that parents can call at any time. Please note that adherence to our mobile phone policy is a condition of enrolment.
WHAT STUDENTS THINK ABOUT ECOLE DE MER EXPERIENCE
"I made good friends here. Everyone was friendly and when I arrived, I was nervous, Now I've got a group of friends."
"The food was delicious and there were drinks always available."
"I made loads of friends, I enjoyed being away from home and I tried new things."
"The people and teachers are really nice. The food is amazing and the accommodation was excellent. I really like how we have breaks between classes because the fresh air really helps me think. I have learned more French this week than I have the whole year."
"I would definitely advise this experience to everyone. Not only was about French you got to meet new people. I learnt more in this week alone than all of 1st and 2nd year put together. This was a fun and enthusiastic way of learning French and I would love to come back again."